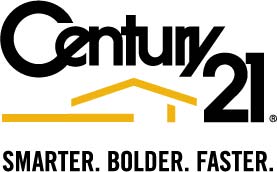 Buying and Selling a home can be and should be one of the most exciting experiences in ones lives. Sometimes that doesn't always happen the way it should and therefore having an experienced and knowledgeable real estate agent is never more important.
With over 20 years of marketing and sales experience from small town America to some of the largest cities in the United States I have a wealth of knowledge and experience.
As a Graduate of Oswego State and native of Central New York, I am very familiar with our region and the many beautiful areas that surround us.
After spending eight years with corporate America traveling to over 35 states and experiencing many residential and commercial properties, I found my way back to Upstate , New York.
I look forward to working with you and your family in finding that home of your dreams, promoting and selling your current property or just providing insight on what options are available to you with regards to the real estate industry.
Working with CENTURY 21 Galloway Realty will provide you with the expert advise, real estate knowledge and team environment that will allow for your dreams and visions to be a reality.
Looking forward to working with you,
Kurt
Kurt Pomerenke
CENTURY 21 Galloway Realty
7 Bridie Square
Oswego, NY 13126
315-529-2595 Cell
315-342-2111 Office
315-343-4738 Fax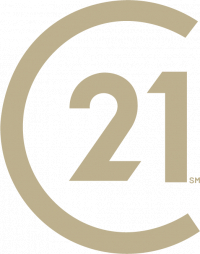 Our Vision Statement:
"The vision of CENTURY 21 Galloway Realty is to provide all of our customers the best possible quality service period! We are committed to maintaining the level of professionalism, honesty, and integrity that is unmatched in our industry from our first contact and for years to come."